Our Eco-system provides top tech performance without all the overkill, saving time and money!
The members of the refinement eco-system can help provide better customer experience and save money, passing those savings along to you. Our co-op attitude and "SERVICE FIRST" culture is a win-win!
Potentially millions in savings nation-wide, passed along to the consumers in reduced costs, deep discounts, member-only offers and more.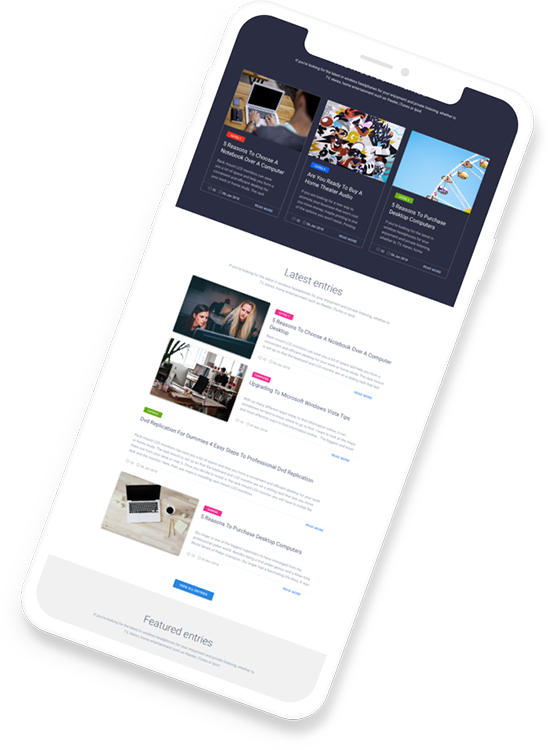 Our consumers can connect quickly with brands and services they already know and love, at the same time saving time and money!
By design, our refinement process can deliver fewer yet more effective impressions, reducing ad burn out while triggering faster savings for you and your customers!
$25M in potential savings every hour!
Because we own hundreds of our own properties and partners in our eco-system, there are potential savings in every industry!
What makes us unique? #ARTLAB
A Rising Tide Lifts All Boats culture provides our partners , stakeholders, and our own properties the best way to compete with giants and level the playing field. Providing the same competitive advantage that the big 4 tech stacks use, but to benefit our eco-system! The big 4 make over $25M in profit. By joining our movement, the shareholders are the businesses who will not have to spend as much over time, allowing us to save you time and money. Additionally, our special discounts and offers make this a WIN-WIN! It's a seamless process and adds no cost to you!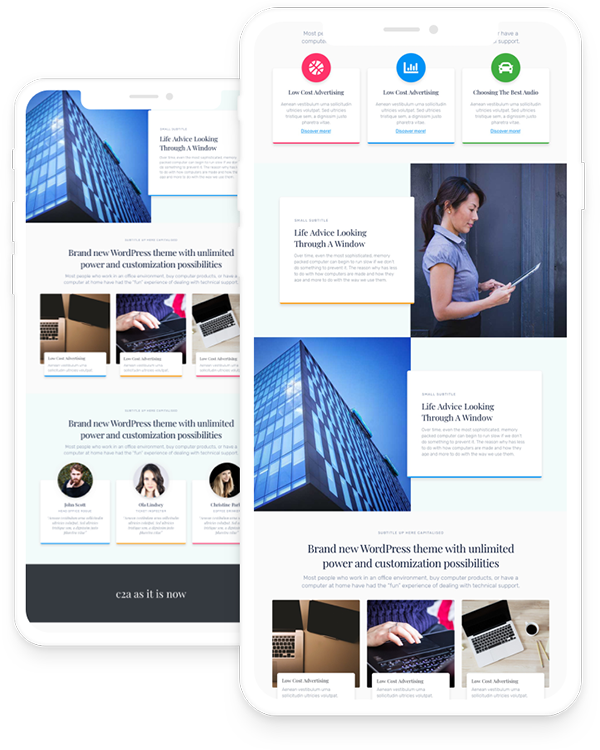 Many people freak out about the data co-use process. They often don't know that they're already sharing data with the big tech stacks for the enjoyment and profitability of the big tech share holders. We're just moving that to our share holders and partners, taking back some profit from the big tech stacks and returning it to smaller businesses. Once we explain that to clients, they seem much more open to starting the process!
Portion of the eco-system proceeds support non-profits
The entire process goes across all the channels in the eco-system, learning and refining in every direction, providing savings in every way.
Refinement By The Numbers
Our eco-system has room for all levels of engagement. Refinement will take all data and technology to create the ARTLAB process. We do not do exclusive agreements but we make every reasonable effort to ensure we are always doing right by our partners.